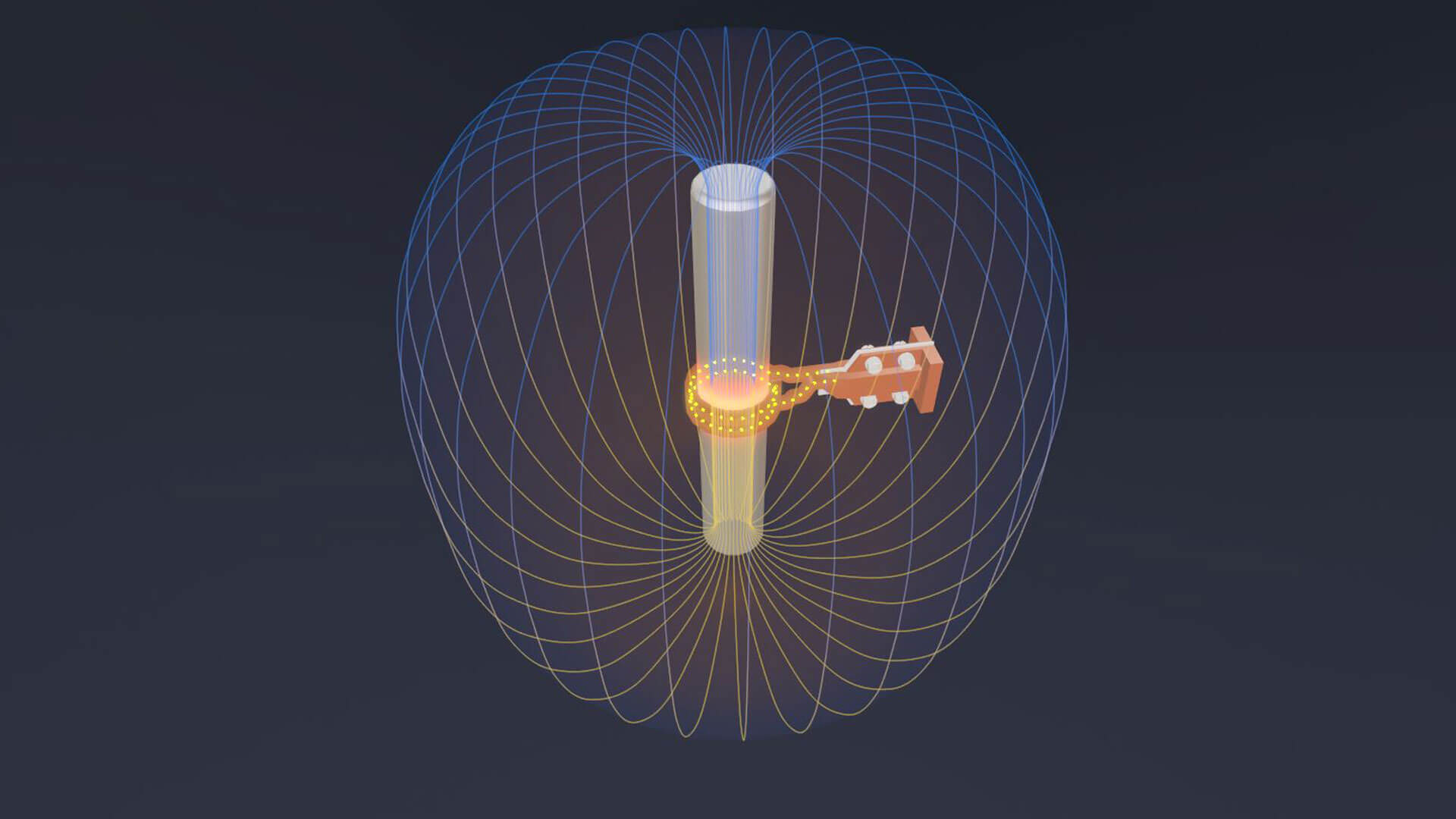 Technology
ENRX develops products and systems for customised transformation of energy within heating, charging and power supply. Our offerings are based on induction technology. 
Induction heating
Induction heating is commonly used by global automotive brands, major electrotechnical companies, large steel tube and pipe manufacturers and in many other industrial segments worldwide. One growing segment is heat treatment related to components for renewable energy generation and storage products. Replacing gas heating with induction heating also reduces carbon dioxide emissions.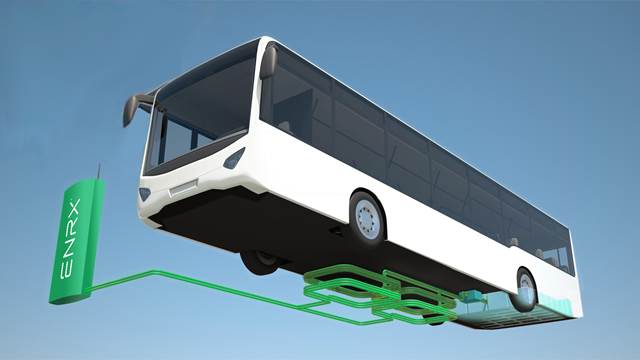 Wireless inductive charging and contactless power supply
Our technologies can significantly impact the transition to a global carbon-free future. It is a practical way to charge and supply power to anything, such as cars and buses, ships and trucks, as well as industrial equipment and intralogistics transportation systems. There is no need for cables or other physical connections, which simplifies the transition to automated systems and autonomous vehicles.