Products for heating, charging and power supply
ENRX offers induction heating, wireless inductive charging and contactless power supply for virtually any application within industry and transportation.
Meeting the needs of modern manufacturing and mobility
Automation and autonomous vehicles drive investments in induction heating and wireless transfer of energy for charging and power supply. Induction heating makes a difference in smart factories by providing clean, efficient, instant and predictable heat. With smart charging and contactless power supply, the absence of cables enables route and work planning of free-ranging vehicles such as AGVs and mobile robots. In smart cities, the flexibility of cordless charging and powering creates freedom of planning for non-cluttered environments and intelligent transportation systems. Inductive solutions offer the robustness required for industrial processes, continuous operations and reliable transports at a low total cost of ownership.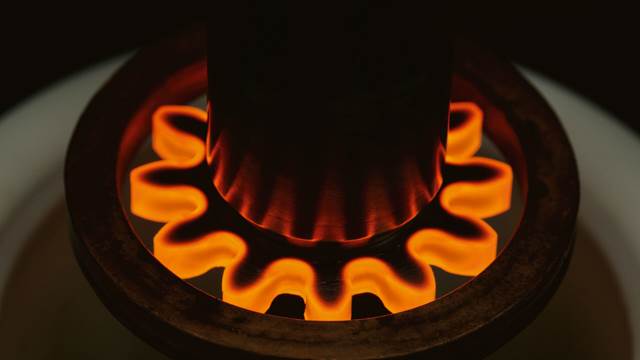 Induction heating
Mobile equipment and stationary systems designed for specific heat processes or general applications. Proven in more than 20,000 installations in 80 countries.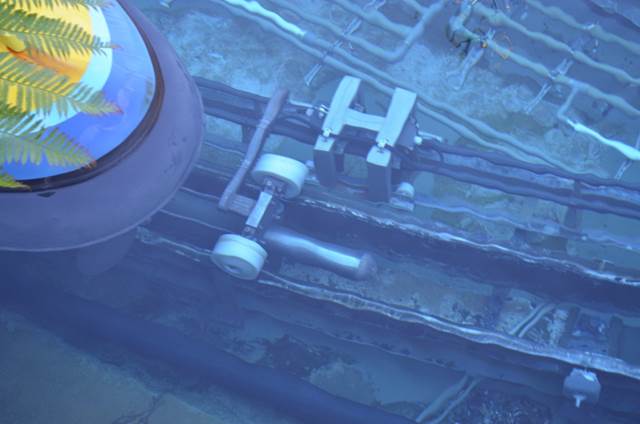 Wireless charging and power supply
Contactless and flexible systems for smooth movements in industrial environments, and in air, sea, rail and road networks. Proven in real life already for decades; protected by more than 1,200 patents.
Tap into the world of induction
Explore our wide range of heating products and systems at your own pace.