What can we do for you?
Our wide range of services spans from consultation and installation to operational and rental. Buy what you need when you need it, or sign a service agreement at a suitable level.
Services that deliver real value
Downtime is the enemy of profitable and smooth operations. When a system is down, you lose money right away. Services from ENRX give you a solid ground for maximizing equipment performance and creating a better and safer workplace for operators and users.
Consultation services: Do the right things
Installation services: Get things right the first time
Operational services: Make sure that things work
Rental services: Access things for a limited time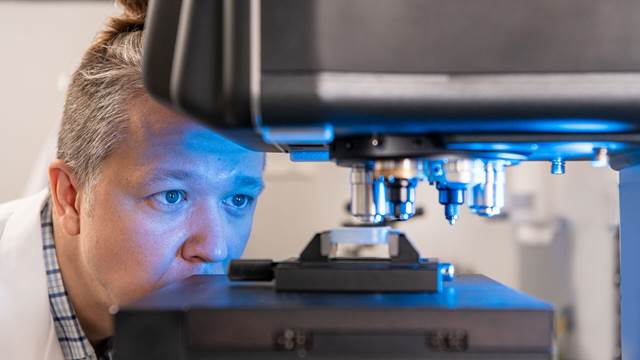 Consultation services
Get an induction solution that meets your specific requirements and requests.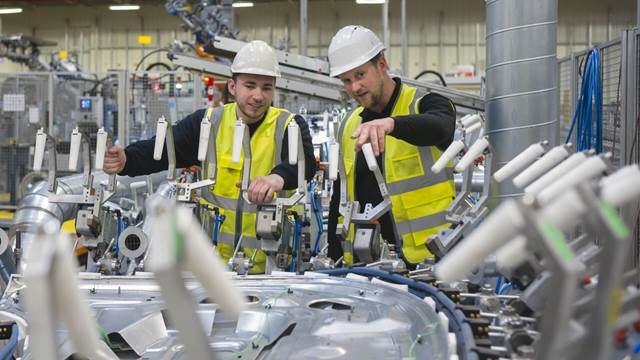 Installation services
Ensure a flying start with your new or updated induction solution.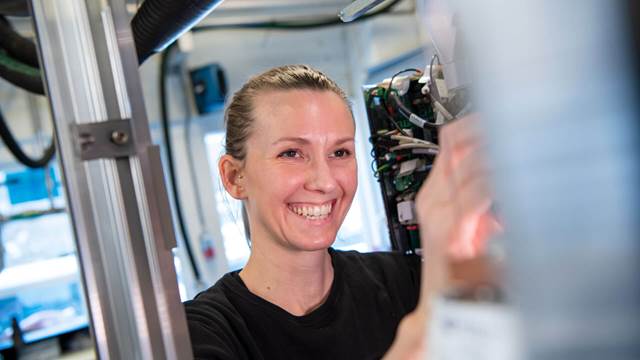 Operational services
Stay on top with regular service and maintenance of your induction solution.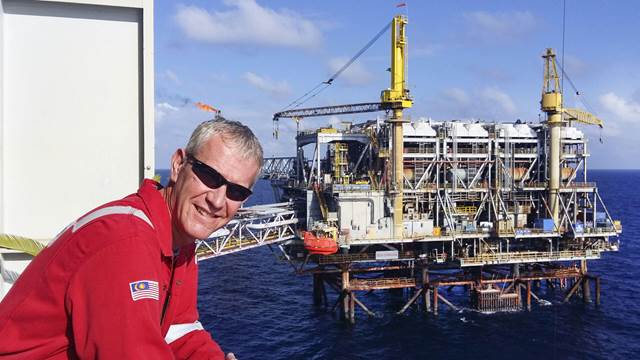 Rental services
Make a long-term improvement by renting induction equipment temporarily.