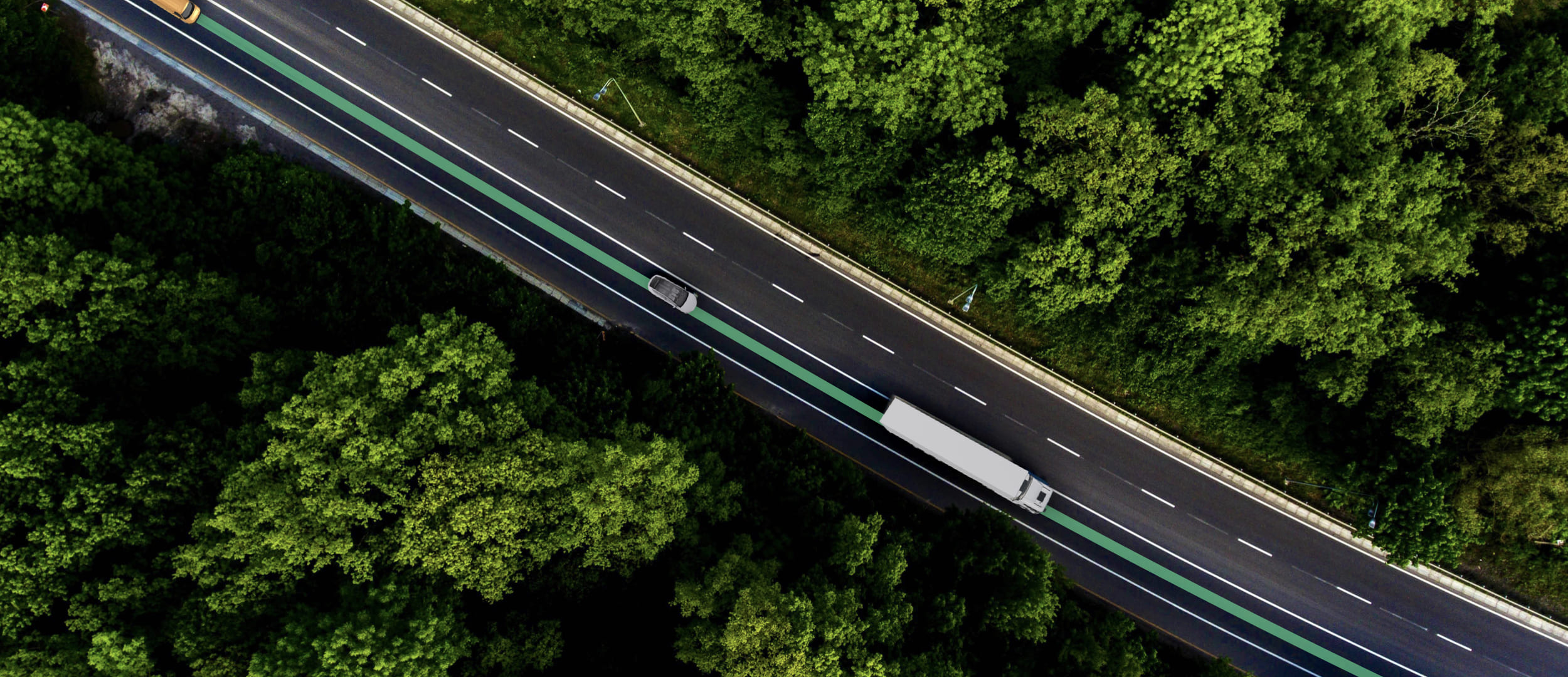 Electric Roadway: 
Dynamic wireless charging
Unlimited and unplugged e-mobility without recharging hassles for all types of vehicles. On the highway, mining routes and taxi lanes. 
Introduction
Electric Roadway is our system family for wireless dynamic charging of electric buses, cars and trucks. With Electric Roadway, there is no need to stop for recharging, making electric vehicles truly autonomous remaining in service for hours. It is the solution for today's long-haul trucking challenges. Power generated by nearby wind and solar resources can be delivered wirelessly from the roadway to the vehicle while in motion.
Flexible and reliable under all weather conditions
Works both for slow- and high-speed charging
No interference with other devices or systems
Project Lommel, Belgium: Bus and Car
Purpose: Demonstrating the power of dynamic charging
Asphalt road with asphalt modules
Concrete road with concrete modules
Emissions-free operation; stationary and dynamic use
Wireless charging and powering without downtime
Project Mannheim, Germany: Bus and Truck
Purpose: Demonstrating charging for highway application
Driving at 80 km/h (50 mph) on an 80 meters dynamic roadway
Overall efficiency of more than 90 percent
Proven continuous charging capacity of 180 kW
Learn about how and where dynamic wireless charging can be used
The unique patterned ENRX Electric Roadway technology works through magnetic inductive power transfer. Energy flows from the pre-assembled ground winding coils to a receiver pad under the vehicle through electromagnetic induction.

Pavement to be designed for public roads

Demonstrating Electric Roadway dynamic charging for highway application with a Scania truck.