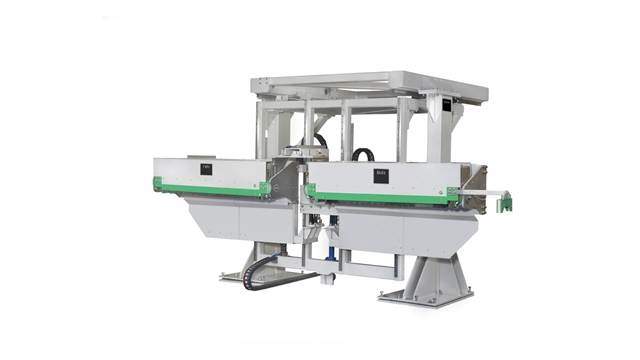 Induction heating systems for seam normalising
In-line seam normalising systems – a proven way to meet oil and gas pipe standards.
Introduction
Our seam normalising systems deliver fast localised heat, precise temperature control and easy in-line integration. Advanced seam normalising for advanced alloys and pipe.
Small installation footprints
Minimal surface heating
Easy to control
Learn about how and where seam normalizing systems can be used
Advanced seam normalizing for advanced alloys and pipes

One of our horisontal tracking seam normalising systems. The induction coils are positioned above the pipe, and track the seam with the help of a specially designed tracking camera.

ENRX seam normalising systems are easy to control. They are specially designed to work with ENRX power sources, coils and handling mechanisms.