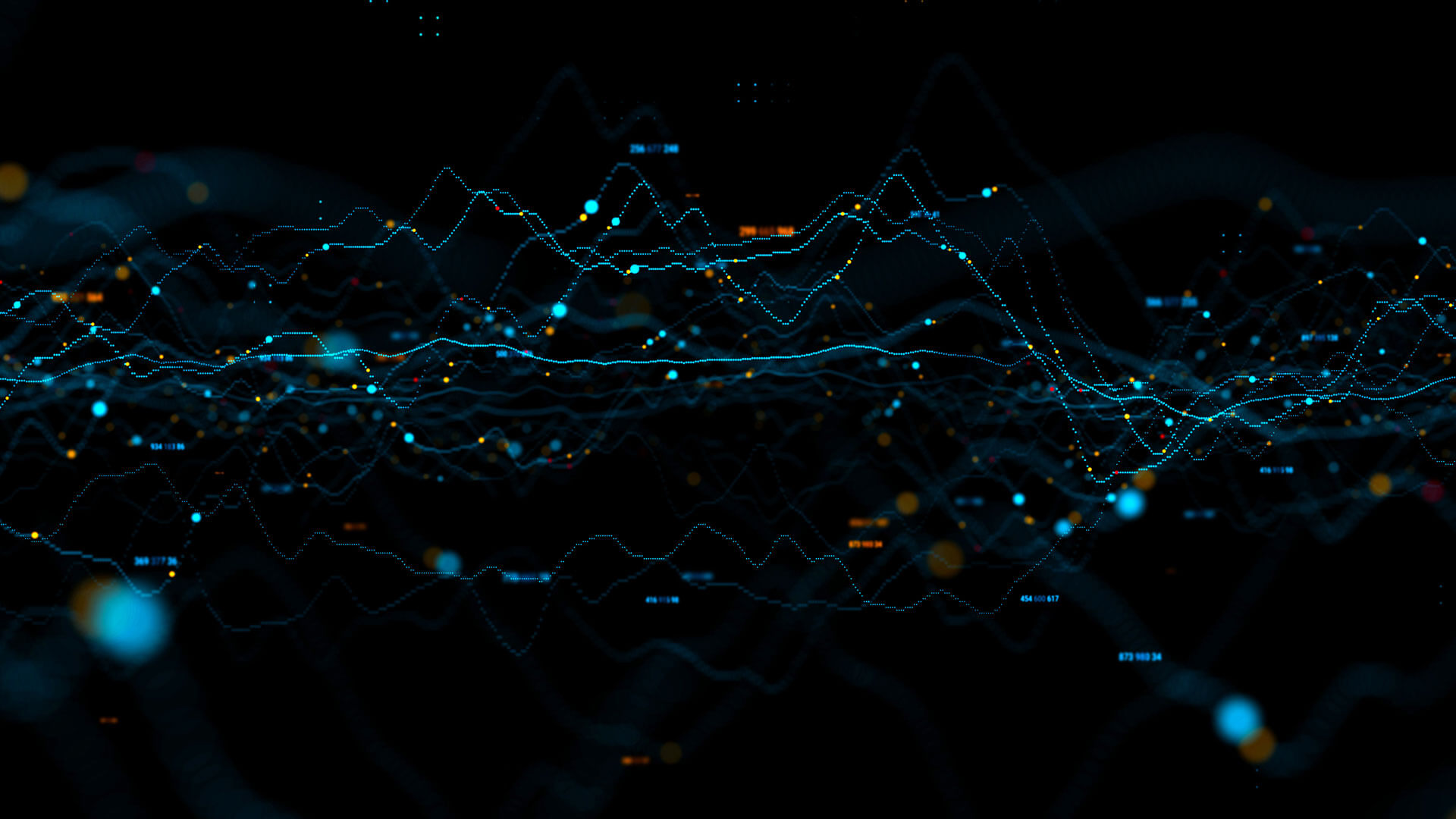 Financial information
ENRX and Arendals Fossekompani regularly provide the market with financial reports. Even if the reports are comprehensive, don't hesitate to contact us if you have any questions.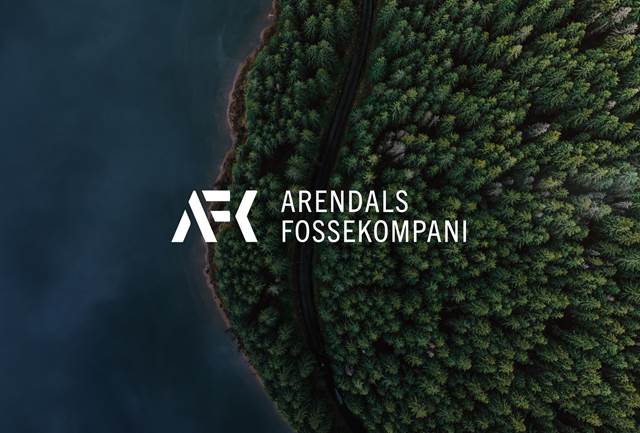 Ownership
Arendals Fossekompani (AFK) is the majority owner of ENRX. AFK is an industrial investment company holding several energy and technology-related companies which enable the transition to a green economy. AFK also owns and operates two hydropower plants in Norway.
Founded in 1896, AFK has been listed on Oslo Stock Exchange (OSE) since 1913. Company headquarters are located in Arendal, Norway.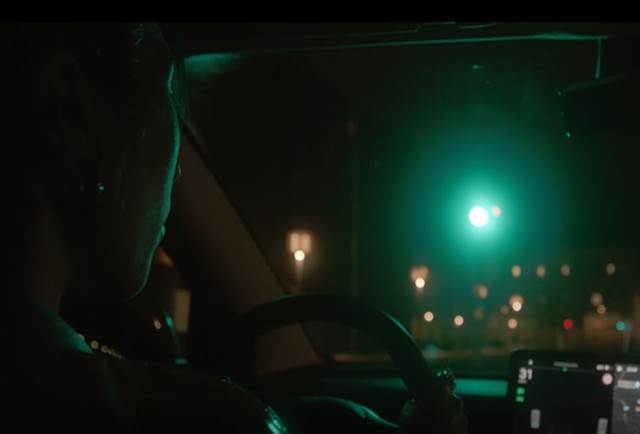 Annual and sustainability report 2022
The year 2022 was the year when EFD Induction and IPT Technology became ENRX.  Integrating the two former companies into one entity was successful, paving the way for strong, profitable growth in the forthcoming years.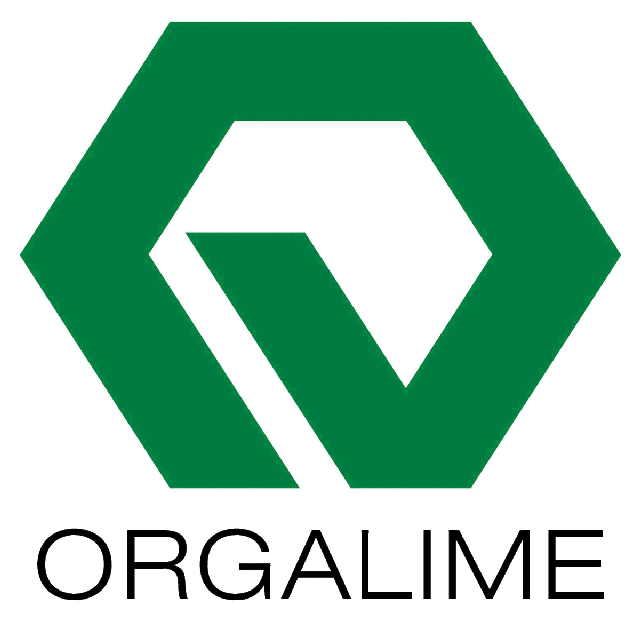 General conditions of sales
The ENRX Group applies General Sales Conditions which are aimed to simplify negotiations and to rationalize the handling of contracts and contract relations.
For international trade within Europe, the ENRX Group recommends the application of Orgalime's General Conditions for Supply (S2012) and for Supply and Installation (SI14).