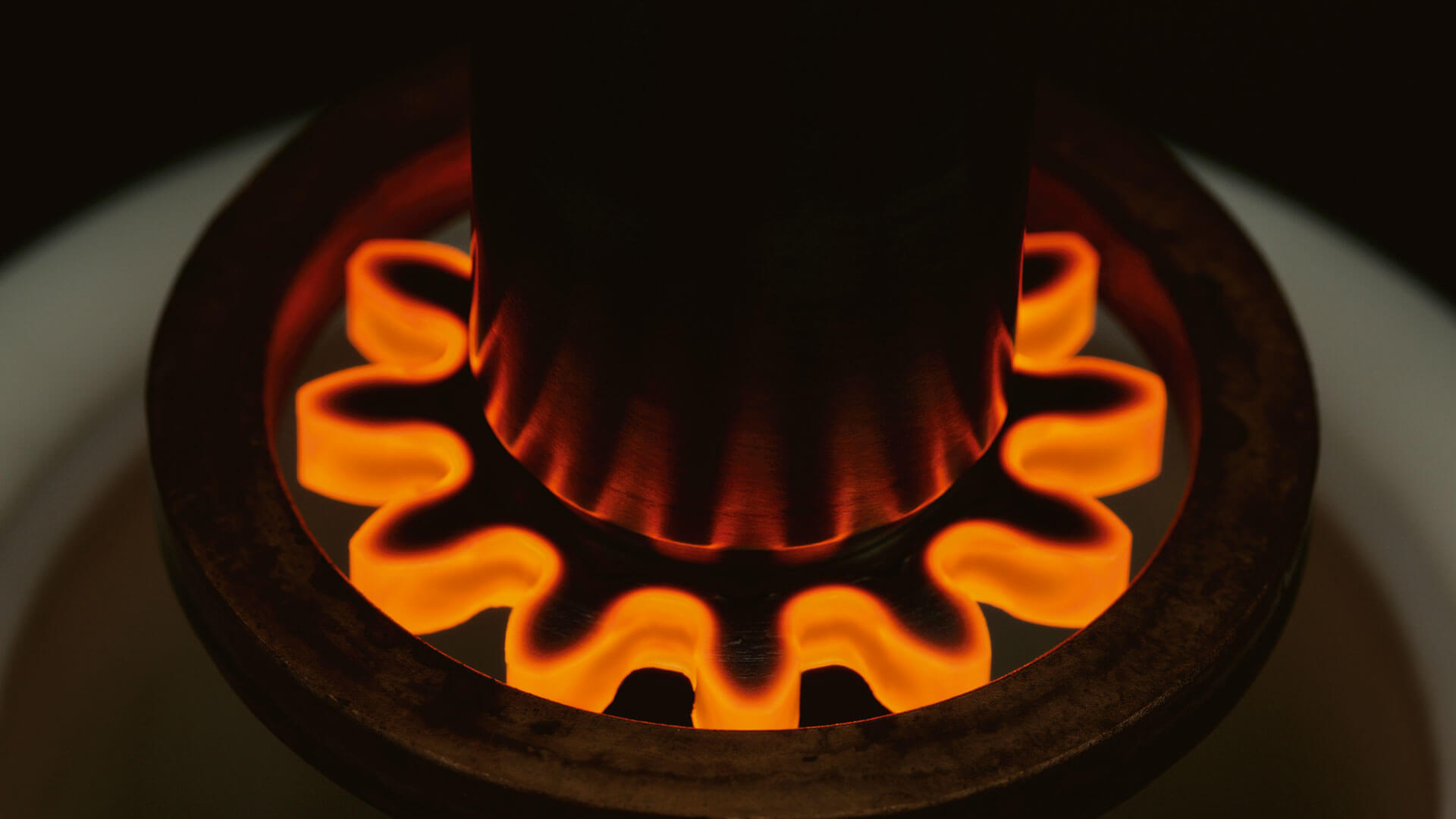 Industry 4.0 has never been hotter
Induction heating plays a vital role in the emerging connected industrial landscape. Concentrated and controllable heat simplifies the manufacturing process. Remote services are also underway to collect data for analysis, improve spare parts handling and minimize the need for inspection travels.
Securing uptime
Digital connection of machines is at the core of Industry 4.0. However, when machines depend on each other – across company borders – even minor disturbances can cause chain effects that slow down production. Maintaining uptime in every part of production is critical to adhere to delivery times, avoid penalty fees and, ultimately, stay in business. Heating is vital in many integrated industrial processes. With induction heating, you get exactly the heat you want where you want it in virtually no time. Apart from being fast and precise, the heat is also predictable. The heating result will be the same again and again. Your production can go on without disturbances
Ready for remote

The new generations of Minac (mobile induction heating) and Sinac (stationary induction heating) are equipped with a digital control system prepared for Industry 4.0. With the ability to collect and share data, the field is open for analysing operational performance, planning maintenance occasions and fault-tracing without travelling. Everything you can imagine within the field of remote services is there waiting for you – when you want it. The precision of induction heating is an advantage. Industry 4.0 is based on having access to information about each workpiece – from the raw material stage to being part of a finished product. The more precise heat, the more precise information.
Induction heating and remote service
Where should you start?

You have probably already started your Industry 4.0 journey. However, you might call it something else, such as "efficiency improvements", "more sustainable production" or "lower manufacturing costs". The important thing is what you want to achieve. And with induction heating, you can achieve a lot. It is a clean and green technology, it saves a lot of space compared to furnaces and it helps you create healthy and safe work environments – just to mention some examples. Get to know how induction heating can beam you into the future – contact us to book a meeting