We are here to make things better
If you intend to stay in business, you have to base your operations on long-term commitments. ENRX offers products and systems within heat, charge and power for eco-friendly industrial production and transportation by air, road and rail. Accordingly, we are serious about our Environmental, Social and Governance (ESG) responsibilities.  
Induction heating: 
Clean and green manufacturing 
Accurate
Controllable
Eco-friendly
Incredibly fast
Repeatable
Wireless charging and power supply: 
Clean and green manufacturing and mobility 
Convenient
Eco-friendly
Efficient
Flexible
Reliable in harsh environments
The values we live by
Our values embody the spirit and energy of ENRX at its best. They help us set direction, and they guide our decisions.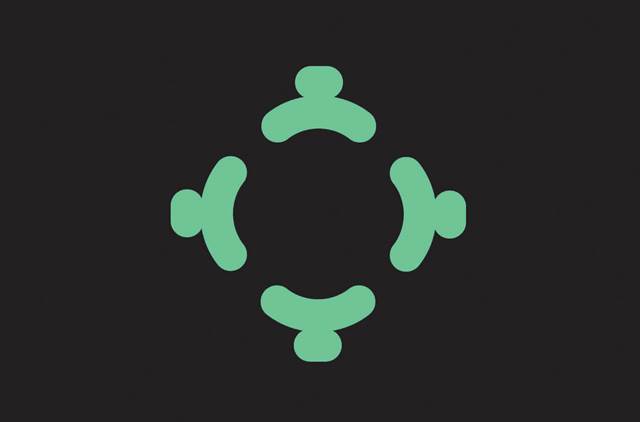 Respectful
Being respectful means we treat people with respect, and act at all times with integrity. We lead by example and care for our customers, colleagues and the environment.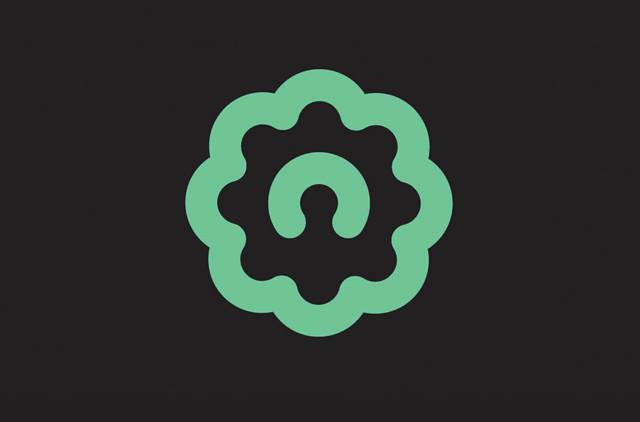 Cooperative
Being cooperative means we share resources, know-how and solutions within ENRX to satisfy our customers wherever they are located.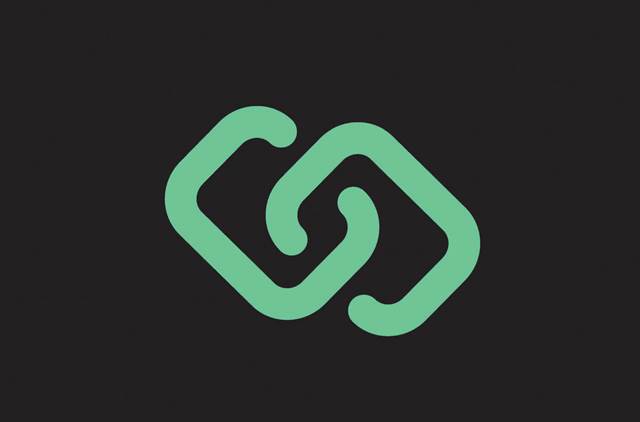 Reliable
Being reliable means we take responsibility. We spare no effort to keep our promises, and we learn from our failures.
Passionate
Being passionate means we have a burning interest in what we do. It means being open to new ideas and constantly developing innovative solutions to support our customers and colleagues.  
Four focus areas (UN)
The 17 UN sustainable development goals address the global challenges the world is facing. While they are all interconnected, ENRX has chosen to focus on four that we think are the most relevant to our company and the business segments in which we operate. 
GOAL 8: DECENT WORK AND ECONOMIC GROWTH

We ensure equal rights and opportunities for all our employees. ENRX bans all forms of discrimination on grounds of ethnicity, gender, sexual orientation, religion or disability.

GOAL 9: INDUSTRY, INNOVATION AND INFRASTRUCTURE

ENRX is always at the forefront of technological development and have unrivalled expertise and experience with induction heating wireless inductive charging and contactless power supply. We are constantly working on innovative application development.

GOAL 12: RESPONSIBLE CONSUMPTION AND PRODUCTION

Our technology is eco-friendly, and our products contribute to high energy efficiency, minimal pollution and rational production for our customers.

GOAL 13: CLIMATE ACTION

Our technology replaces polluting heating methods such as gas flames or furnaces with an eco-friendly alternative. ENRX brings the benefits of induction technology, inductive wireless charging and power transfer to manufacturing and service companies all over the world.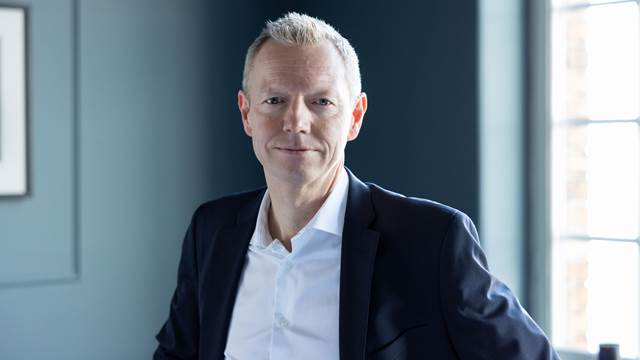 An integrated business (ESG) 
In essence, adhering to an ESG framework means that you are future-proofing your business. Companies that have made this a priority have the tools to deal with the dramatic challenges that are thrown at us all from time to time. ENRX is committed to integrating our environmental, social and corporate governance responsibilities into our business decisions and operations. 

CEO, Bjørn Eldar Petersen

Code of conduct
All employees base their daily work and behaviour on the company values – respectful, reliable, cooperative and passionate – in order follow the law, act honourably and provide products and services to the customers at reasonable prices without compromising on quality or reliability as well as to serve customers in the best possible way wherever they are located.

In ENRX we have zero tolerance for illegal or unethical behaviour. We act and behave with integrity and will always strive to live up to our company values.

CEO, Bjørn Eldar Petersen
KPI's 2021
2.8 % Annual Absentee Rate
6.7 Employee Net Promotor Score
15.1% Female ratio in the workforce
17% of straff tranied (via e-learning) in Code of Conduct during 2021
100% of staff signed Code of Conduct during 20021
58.8 % of prioritised suppliers completed the self-assessment questionnaire
84.3% of prioritised suppliers that completed the questionnaire has agreeed to Supplier Code of Conduct
SUSTAINABLE PRODUCTS
ENRX is dedicated to protecting the environment and fighting against climate change. Through our expertise and technology, we aim to be a partner who can assist and advice our customers on how to make the manufacture and maintenance of metal products a clean and green process.
Prioritised topics
Energy use and GHG emissionsin use phase
Resource efficiency
Safe and durable products
Impact of end-product andcustomer activities
RESOURCE EFFICIENT PRODUCTION
ENRX supports the shift towards sustainable growth via a resourceefficient, low-carbon economy. The energy transition will continue to increase in importance as investors prioritise environmental, social and governance factors, and customers should feel secure that our products are manufactured and distributed sustainably and responsibly.
Prioritised topics
Energy efficiency and GHG emissions at production sites
Resource efficiency at production sites
GHG emissions from transportation
E-waste
A GREAT PLACE TO WORK
As a global company, ENRX sees daily evidence of the benefits of diversity and cooperation across borders, cultures and skill sets, and is a strong believer in equal rights and opportunities for all. We bring our dedication to safe working conditions one step further, as our induction heating solutions contribute to a safer and better working environment.
Prioritised topics
Employee health and safety
Employee satisfaction
Labour and human rights at production sites
ETHICAL BUSINESS CONDUCT
All employees base their daily work and behaviour on the company values – respectful, reliable, cooperative and passionate. The values make sure that we follow the laws, act honourably, provide qualitative and reliable products and services to our customers, and serve our customers in the best possible way wherever they are located.
Prioritised topics
Bribery and corruption
Transparency
A RESPONSIBLE AND ROBUST SUPPLY CHAIN
ENRX is part of a major global industry and operates in a premium market segment, with many of the world's largest production companies as customers. In this market, there is a strong demand to demonstrate a sustainable supply chain – most particularly so in the automotive industry.
Environmental and social impact of supplier manufacturing activities
E-waste
Conflict minerals
Sustainable products
Establish infrastructure for IoT connectivity and launch digital services.
Continue the implementation of new design guidelines.
Keep on launching highly efficient, durable machines ensuring lower energy consumption as well as lower GhG (Greenhouse Gas) emissions.
Resource efficient production
Continue with certification of production facilities according to ISO 14001 in Germany, China and India (2022) and eventually for all manufacturing plants.
Consider even more ways to cut carbon dioxide emissions, for example, by having electric vehicles as the preferred choice when buying or leasing company cars.
Evaluate the investment in LED lighting in Norway for further investments in energy-saving lightning at other premises in the organisation.
Replace traditional brazing with more eco-friendly oxy-hydrogen technology. The first implementation was done in Romania in 2021
A great place to work
Continuously improve employee satisfaction (Employee Net Promoter Score > 7).
Increase the long-term ratio of women in the workforce to 20%.
Reach the vision of zero workrelated injuries.
Keep the absentee rate below 2.5%.
Future-proof company profiling for attracting the best talent.
Ethical business conduct
Train at least 50% of the workforce in the Code of Conduct in 2022.
Train the remainder of the workforce in 2023.
A responsible and robust supply chain
Stronger demands on suppliers to contribute to an eco-friendlier production chain.
Ensure that 100% of suppliers have signed the Supplier Code of Conduct before the end of 2022.
Ensure that 100% of prioritised suppliers have completed the self-assessment questionnaire before the end of 2022.