Thrive at work every day
ENRX moves electrification forward in the world through smart solutions for wireless transfer of energy. We combine an agile and innovative approach with the confidence and stability expected of a global business leader. Energise your career. Join us on the journey. 
Veronus Maria, Coil Maker, Romania

"Contribute to the future change! Together we are ENRX!"

Ana-Maria Maria, Coil & Copper Parts worker, Romania

"I like working in ENRX for a cleaner environment and a much more advanced technology."

Thanyalak Suamthaisong, Account Supervisor, Thailand

"It has been so much fun growing with the ENRX Thailand team. I feel I have developed personally, but also feel rewarded and privileged that I have been a part of the growth and development of this new office."

Shihuan Su, Marketing Manager, China

"I am proud to learn and grow in an international enterprise like ENRX which makes people have a strong sense of belonging."

Mahesh Gupta, Sales Director – Asia

"At ENRX we are creating a better life using our strengths in technology, global presence and our deep concern for planet and people. It gives me a high sense of satisfaction and motivation to be in this team."

Liliana Badea, Buyer - Romania

"ENRX has same values as my personal ones: Passionate, Reliable, Respectful, Green."

JinKui Xu, Quality Inspector, China

"Pay attention to quality, it will give you the power to improve and guarantee value! ENRX is full of passion and vitality, and working here allows us to grow with the company."

Jeremie Bogya, Romania

"ENRX is a company where I can grow professionally and personally; it has become part of my family."

Carmen Sisu, Managing Director – Romania

"Motherhood challenges all the leadership skills I have. The 80+ employees in Romania challenge both my motherhood and leadership styles, but there is the great reward of continuous improvement every single day! I love ENRX with all my mother and leader heart!"
The values we live by
Our values embody the spirit and energy of ENRX at its best. They help us set direction, and they guide our decisions.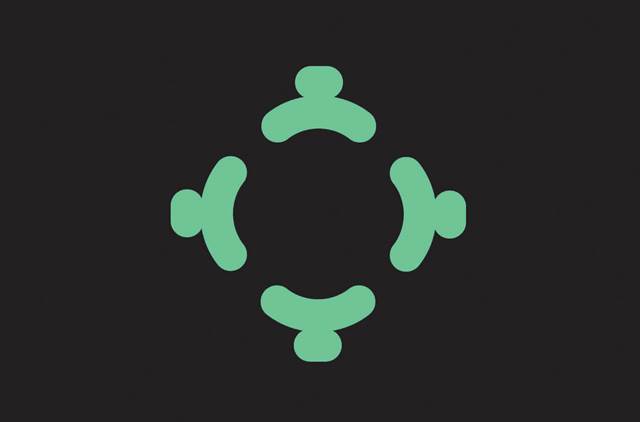 Respectful
Being respectful means we treat people with respect, and act at all times with integrity. We lead by example and care for our customers, colleagues and the environment.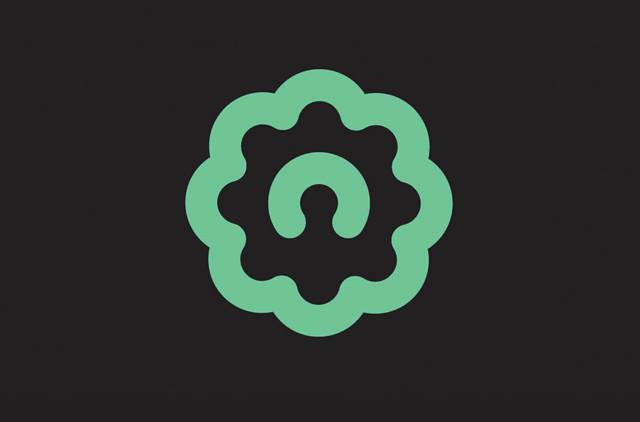 Cooperative
Being cooperative means we share resources, know-how and solutions within ENRX to satisfy our customers wherever they are located.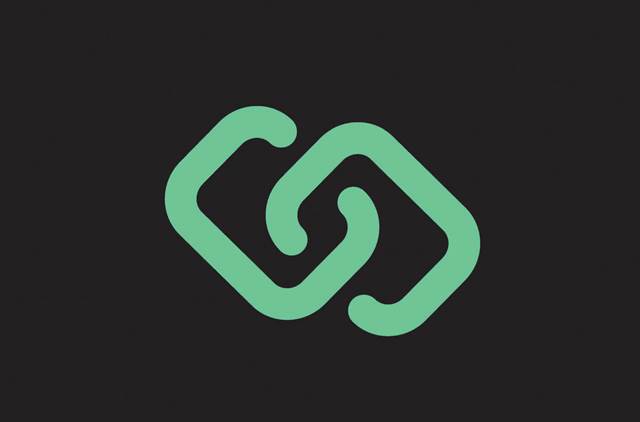 Reliable  
Being reliable means we take responsibility. We spare no effort to keep our promises, and we learn from our failures.   
Passionate
Being passionate means we have a burning interest in what we do. It means being open to new ideas and constantly developing innovative solutions to support our customers and colleagues.